DeTIM is founded as a visionary, independent and solution-based certification and inspection organisation with a huge national and international knowledge in the railway market. Our experts have deep knowledge and practice in their responsible areas. DeTIM is improving and challenging the company and his experts to a maximum reliable partner in the railway market.
DeTIM has been accredited by TÜRKAK within the scope of TS EN ISO/IEC 17065:
https://secure.turkak.org.tr/pdf/AB0132U.pdf?r=46694bc53f9e47a6908548b91864b7a6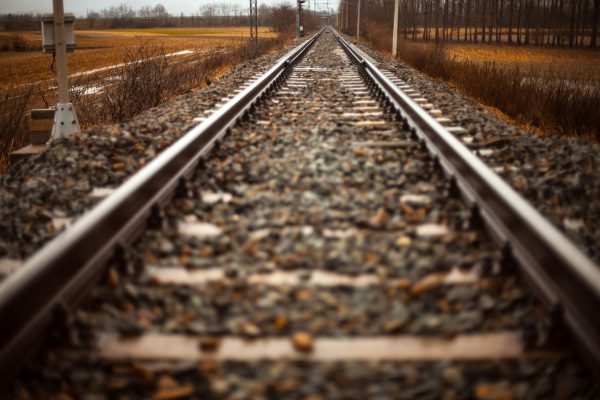 The rough service overview is:
Railway Infrastructure TSI and ISA,
CSM 402/2013 AsBo independent assessment,
TSI Wag, TSI Loc&Pass Certification,
Production and Construction Supervision,
EN 15085 welding certification,
Safety Management System (SMS),
Non-destructive testing (NDT),
EN 50126, 50128 and 50129 functional safety,
System and Quality Assurance,
Asset monitoring,
EN 15746 and EN 14033 mobile vehicle validation and registration service,
Metro and Light Rail Systems Inspection and Certification,
Signaling (ERTMS) and Electrification TSI certification,
Certification of Subsystems under Technical Specification of Interoperability (TSI) and interoperability constituent certification (IC),
Entity in Charge of Maintenance (ECM),
HST sets inspection and TSI certification,
Locomotive and DMU / EMU 3rd party production inspection,
Software and component SIL certification.
Accreditations covering our service activities are TS EN ISO/IEC 17020, 17021 and 17065.
DeTIM is an authorized company under SGS Inspecciones Reglamentarias (SGS Spain) as supporting office to perform.