DeTIM is founded as a visionary, independent and solution-based certification and inspection organisation with a huge national and international knowledge in the railway market. Our experts have deep knowledge and practice in their responsible areas. DeTIM is improving and challenging the company and his experts to a maximum reliable partner in the railway market.
The accreditation scope of DeTIM are EN 17020 and EN 17065.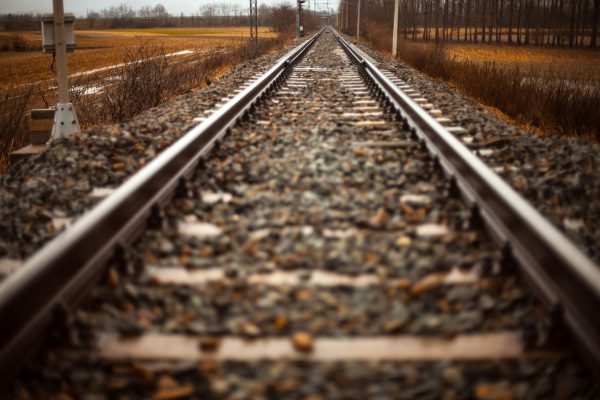 The rough service overview is:
CSM/UTP Assessment Body for Common Safety Methods in Infrastructure, Rolling Stock and Signalling Sub-Systems
ISA under the scope of EN 50126 / EN 50129
CSM (EC 402/2013) and UTP Gen G
TSI INF, Loc&Pass, Wag, Signal, Energy, CCS certifications
Infrastructure Independent Safety Assessement & TSI (UTP) Certification
Railway Vehicle Safety Assessement & Certification
ISO 37001 technical assistance and review
IRIS 2017 certification and audit
Change Management assessments
ECM 445/2011 technical assistance and review
Welding inspections,
Supplier audit,
Urban railway and light rail assessments
Non-destructive testing (NDT)
Please do not hesistate to ask for other services as mentioned above.
DeTIM will also be your independent, reliable solution partner.
DeTIM is an accredited company under SGS Tecnos – Spain (NoBo) for 17020 and 17065 in all type of TSI, IRIS and ECM certification projects as SGS Support Office.