Company Profile
The founders and executive board members of DeTİM are sector experts with a deep knowledge of the "state of art".The company is established in Ankara in 2018 to serve his clients a satisfactory "one stop shop" service in third party assessments and engineering. The company structure is such established that it can serve as a complete one hand solution for all railway system.
The core business is focusing on current areas where a lot of individual experiences are collected: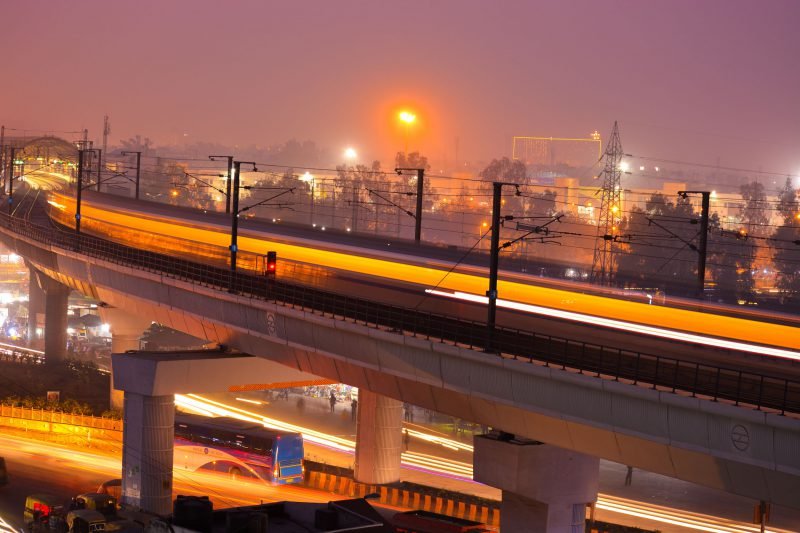 Railway infrastructure and superstructure,
Signalling and Electrification,
Technical Specifications of Interoperability (TSI) for all subsystems and components (IC),
Entity Charge of Maintenance (ECM) audits,
High speed train assessments,
Locomotive and DMU/EMU assessments,
System Definition, Safety Plan and Hazard Log,
Change Management,
Construction Supervision,
Manufacturing Supervision,
Safety Management System (SMS),
Non-destructive testing (NDT) ,
Common Safety Methods and EN 50126 and 50129,
EN 15085 certification and welding inspections,
IRIS,
Supplier audit,
Urban railway and light rail assessments.